What a Summer! It's been just a month since we launched Digits AI, and we're excited to announce that we've welcomed hundreds of new accounting firms — and almost 1,000 new small businesses — onto Digits!
Our groundbreaking private, secure, and accurate business finance AI has caught the attention of accounting influencers like Jason Staats, mainstream news outlets like Fox Business News, and major conferences like Scaling New Heights, where our CEO, Jeff Seibert, delivered the keynote on AI Accounting to a sold-out audience.
But we've also been hard at work behind the scenes! Today, we're excited to share a couple fresh updates to Digits AI and Digits Reports:
What's New in Digits AI
📣 Let's follow up on that…
With the goal of saving you even more valuable time and getting right to the insights you need, Digits AI is now even smarter and more conversational. Want to keep digging into a topic that's top of mind? Digits AI now responds correctly to follow-ups, so just keep asking questions!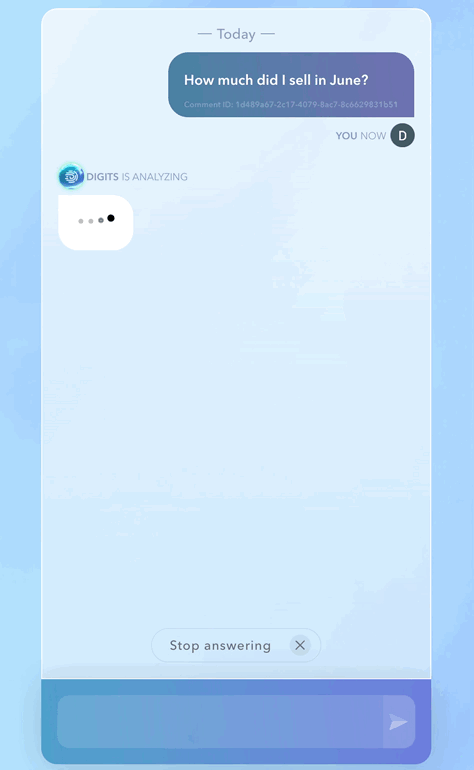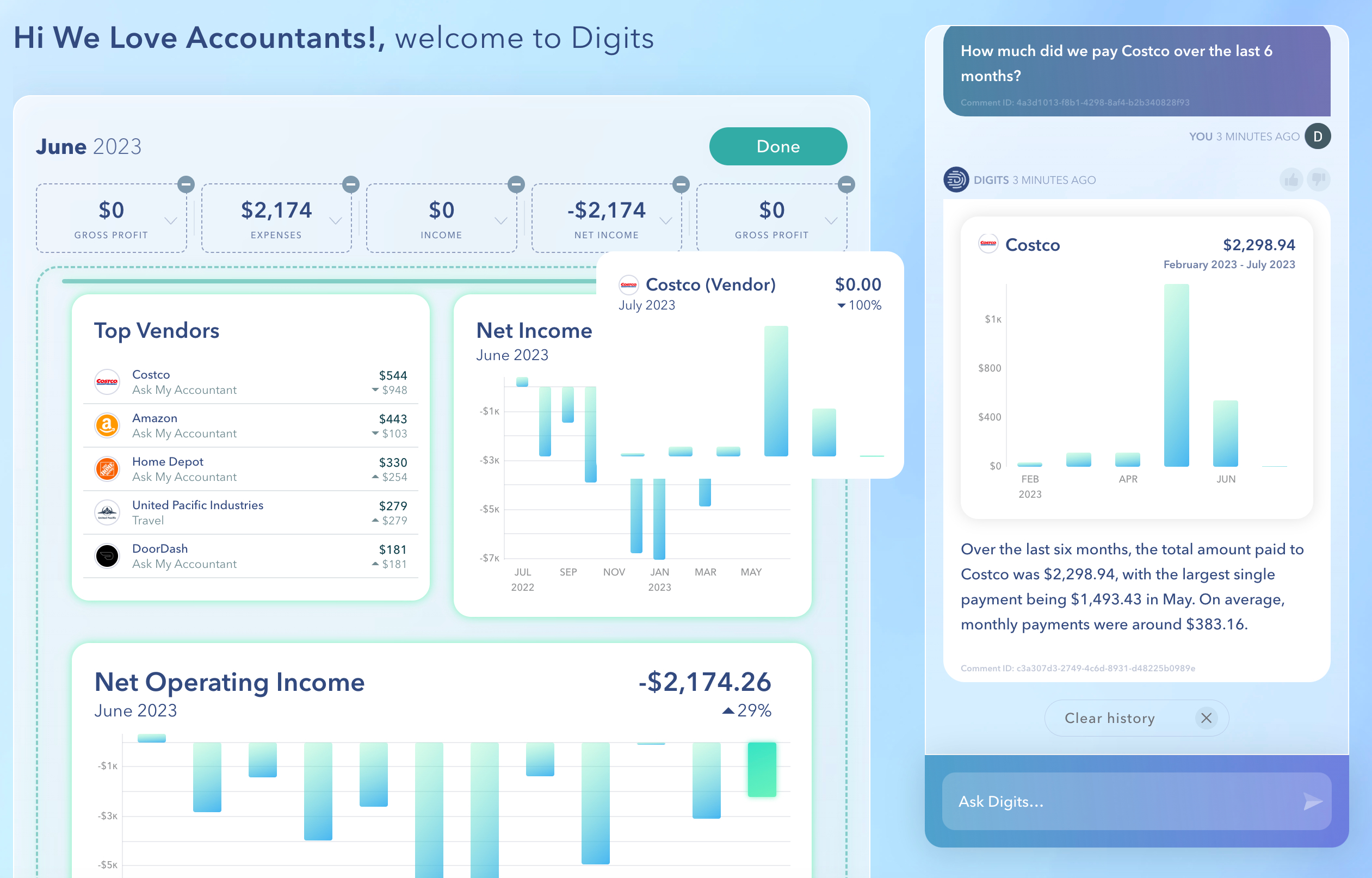 ✋ Let's save that for later…
Want to reference an answer from Digits AI time and time again? You can now drag a chart directly from Digits AI into your (or your client's!) dashboard. It's literally that easy.
💡 Reports, Illuminated
We've also been hard at work on reports and we're gearing up for some major reports-related announcements soon! But to set the stage, let's start with a fresh coat of paint.
Today, we're excited to share that Digits Reports have a fresh new look, delivering enhanced clarity in a fluid, modern design that still supports all of the custom branding and cover images we know you love.
With this update, our product design team focused on simplicity, legibility, and ease of use, ensuring a seamless user experience that focuses on delivering the data you and your clients need to run the business.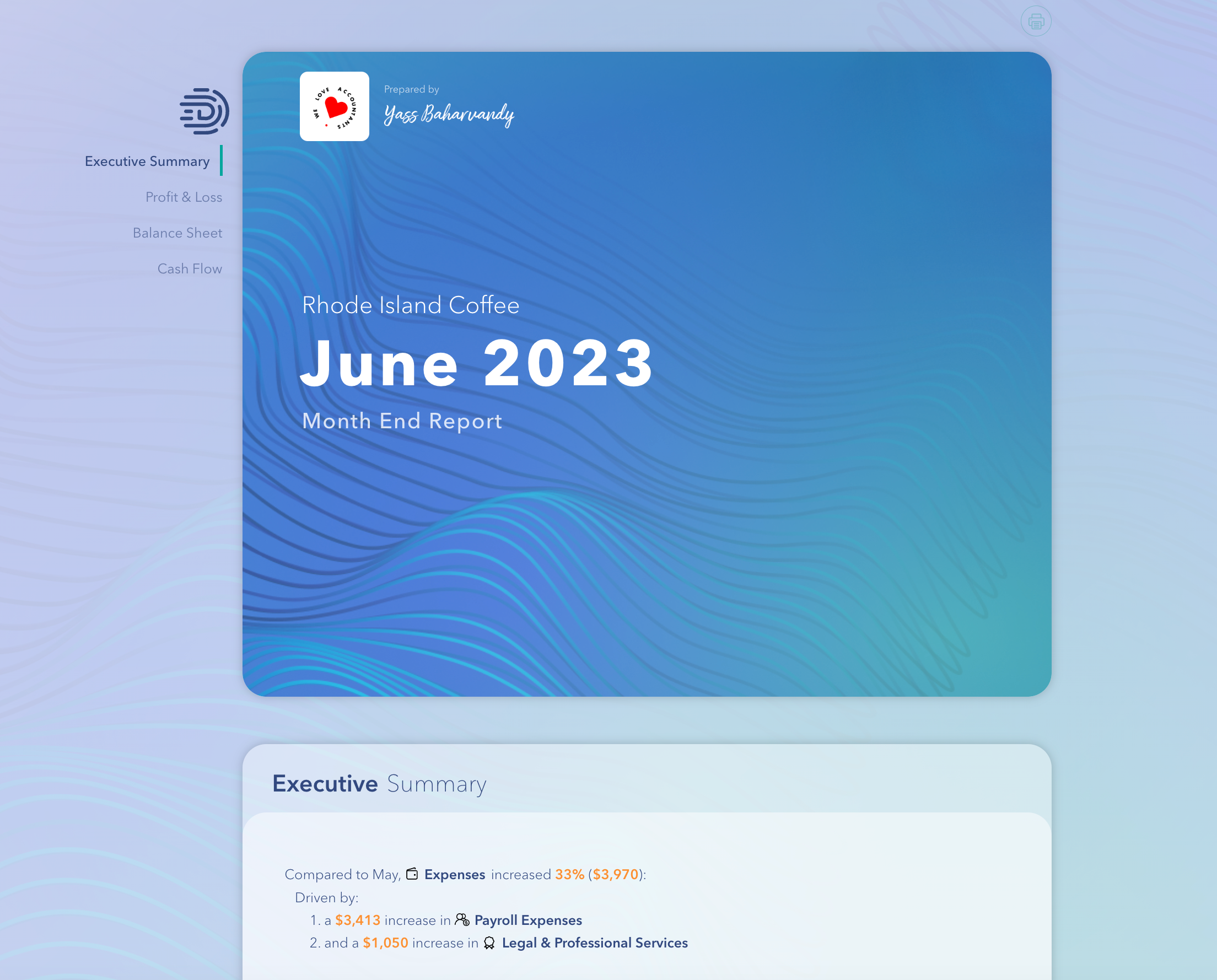 From all of us at Digits, we hope you're having a great summer, and stay tuned for even more exciting news in the weeks to come 😀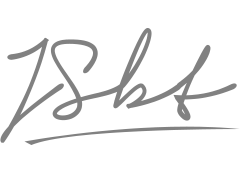 Jeff Seibert
Co-Founder & CEO