Today's finance tools fall far short of what accountants and finance teams deserve—immersive storytelling backed by intelligent analysis, powerful visuals, and instant answers.
It's time to bid farewell to stale, black and white reports, tedious Excel models, and unsecured email attachments.
Let relics go the way of relics.
Financial reports are meant to tell a story. Today, that story is confusing—it's told in a format that's complicated, tough to understand, and hasn't changed in decades. When business owners receive their monthly financials, they struggle to grasp the takeaway or what they should do about it. The burden falls upon them, their accountant, or their finance team to make sense of it all.
SoftBank Vision Fund 2 and Harry Stebbing's 20VC Growth Back our Vision for the Future of Finance
As we've built Digits, we've been overwhelmed by the energy and excitement for our mission from founders, accountants, and investors alike, and we've been honored to have the financial backing of Benchmark, GV, and over 70 passionate angel investors to bring us to this point.
Today, we're excited to announce the next chapter: our $65 Million Series C, led by SoftBank Vision Fund 2 with participation from Harry Stebbings' 20VC Growth, as well as Benchmark and GV.
SoftBank's extensive experience in global fintech and their shared commitment to long-term, meaningful impact in the spaces they invest in is an ideal partnership as we shift to our next stage of growth.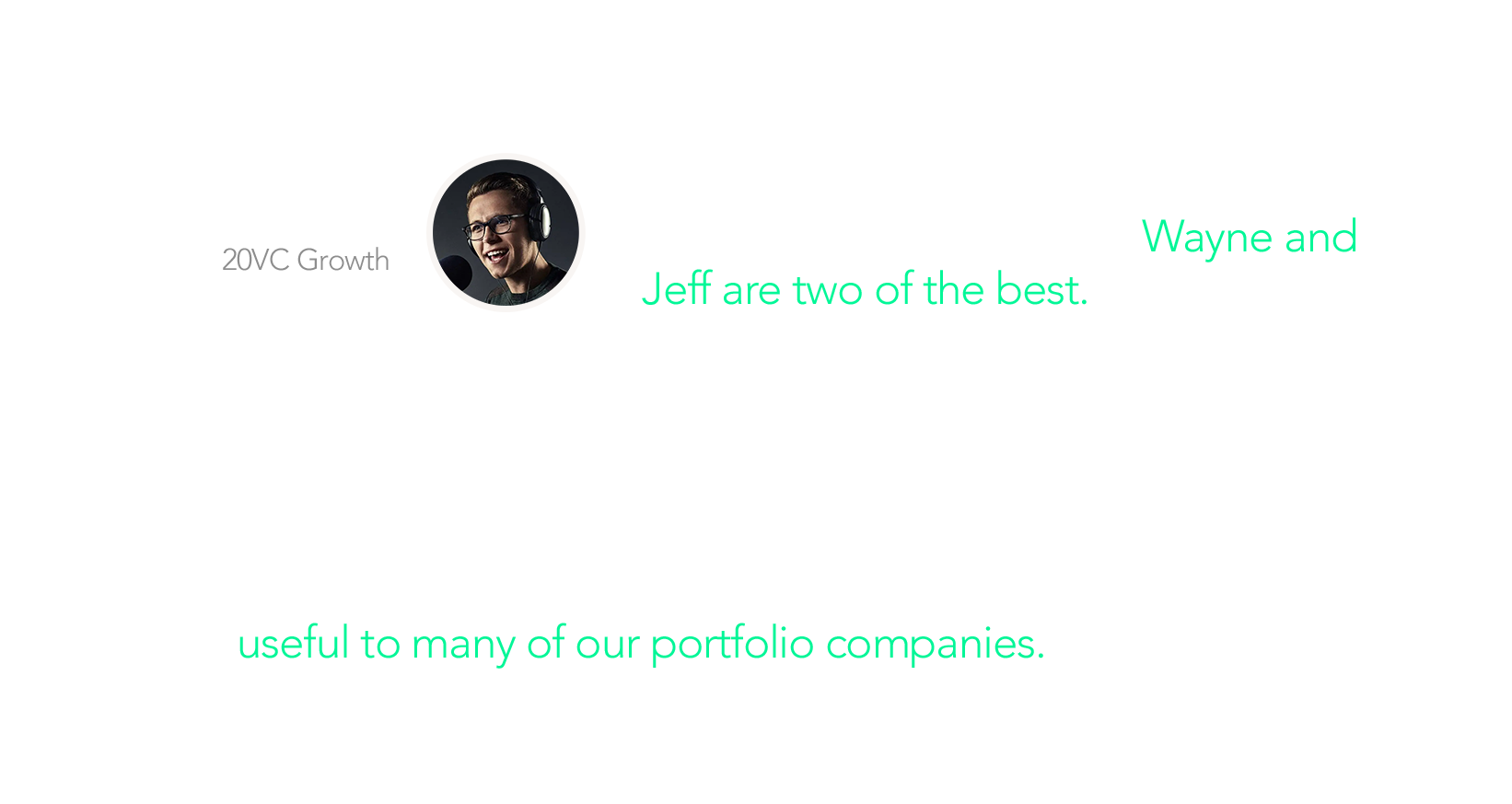 Meet Digits Reports
Welcome to the future of financial reporting. Digits Reports is a modern and secure format for live, interactive, collaborative financial statements.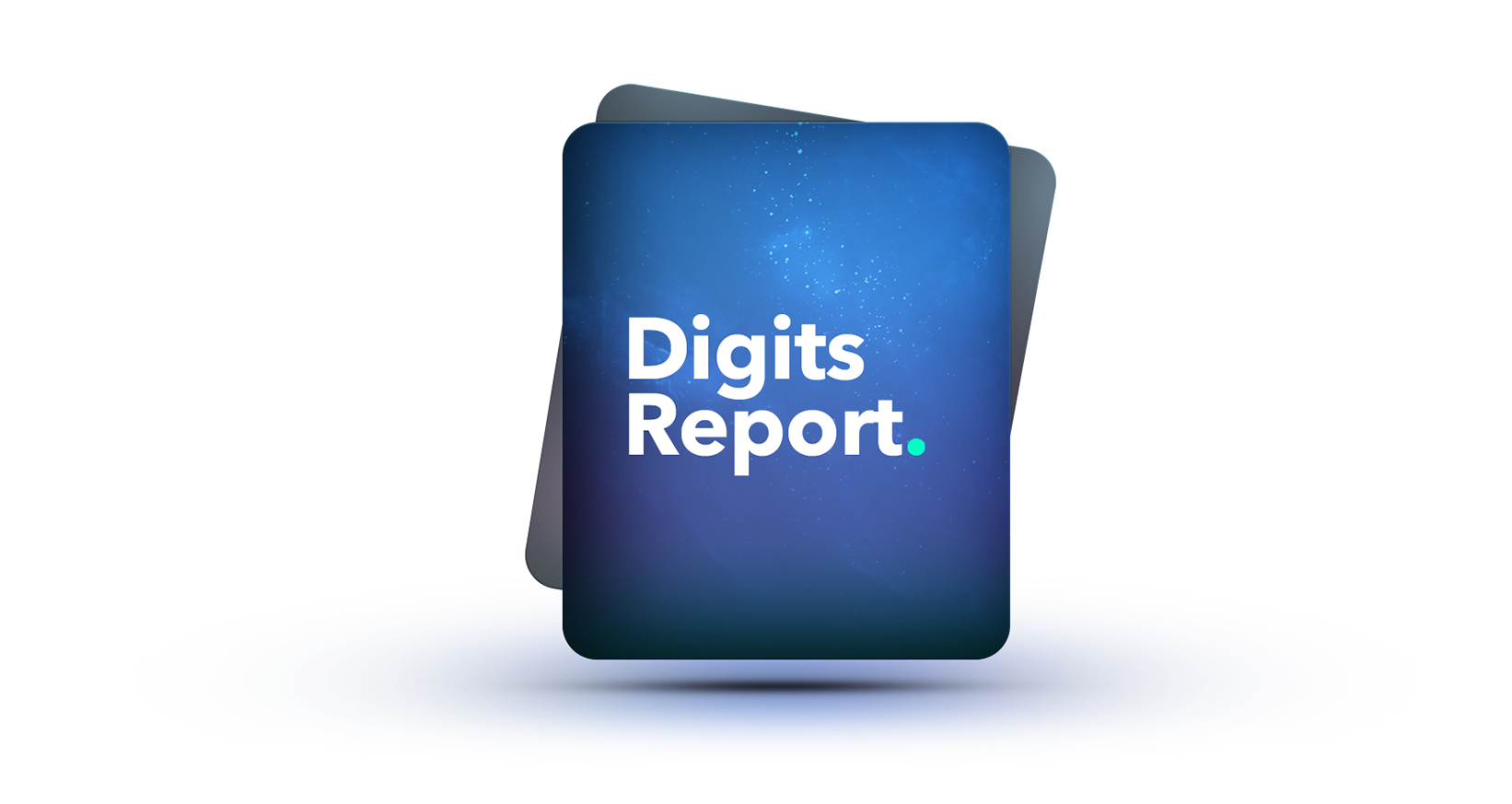 Go ahead, play with the numbers. Features like Hover to Discover allow you to quickly see trends, deltas, and actionable insights.
Deep-dive on demand. Live connections to your underlying accounting software enable infinite exploration, with endless visualizations.
Collaborate seamlessly. With one-click secure sharing, send and receive reports that invite exploration while keeping sensitive information safe.
The Builder Behind the Scenes
The true power of Digits Reports lies in the editor.
Behind the scenes, Digits Reports Builder is the pro-tool we're giving to accountants and finance professionals, letting you create highly-visual, interactive reports in a fraction of the time.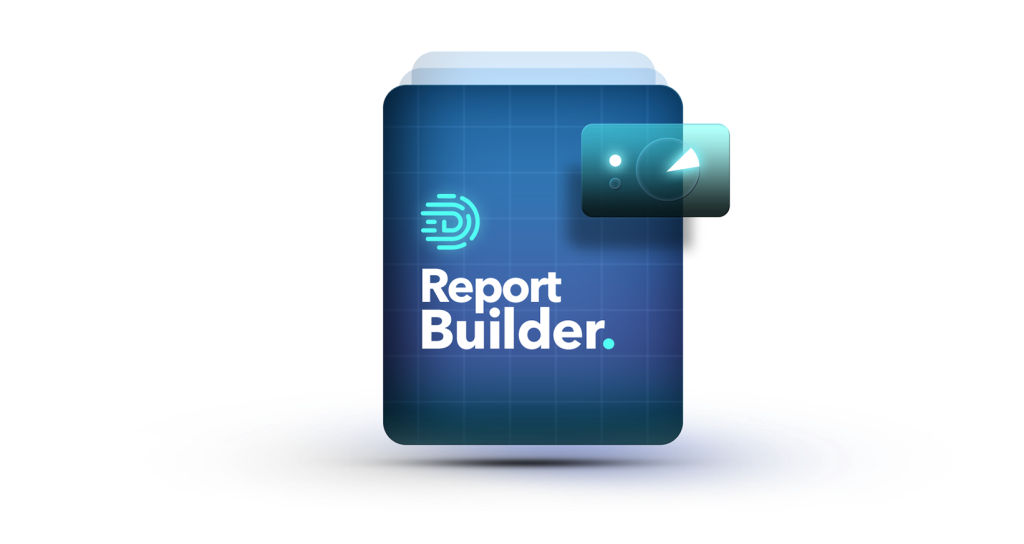 Go ahead, tell the story you've always wanted.
A picture's worth a thousand words, and now you can paint a story your clients can comprehend, told the way you want it.
Drag and drop charts, insights, and top performer graphs directly into a report. See an intelligent insight you like? Click and instantly add it to the executive summary. Don't worry, Digits has already calculated and verified the math for you.

For the first time, you can generate dynamic documents your clients can explore, visually and intuitively, from a high level down to individual transaction details—all in one place.
Digits Reports Builder works just as you'd expect, allowing you to create stunning reports from the moment you open it. Fine-tune your reports to match client goals and highlight insights that surface what they need to know. Adding charts and refining financials have never been this easy or beautiful. Just drag. Drop. Done.
So what's next?
Today, we're launching Digits Reports for FREE. We want your feedback, feature requests, and complaints. (Seriously!) We plan to announce expanded features and pricing plans later this year.
We founded Digits to empower accountants, financial professionals, and operators with the finance tools they deserve, and our team has poured their hearts and souls into the product.
It's been a huge honor designing and building Digits Reports in close partnership with dozens of accounting firms and small businesses. Here's a behind the scenes look at how it works: