Secured by Digits
We've built multiple layers of advanced security to protect your data and ensure your privacy.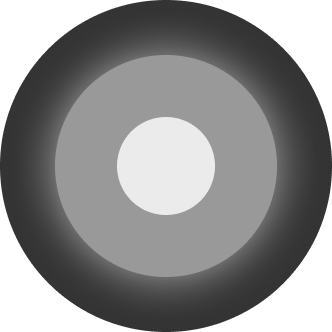 Never expose your banking credentials.
We use revocable tokens to access your data via secure APIs and secure our system-to-system communication using TLS, a cryptographic security protocol designed for privacy and data security.
Under the hood
World-class infrastructure
We've designed our infrastructure with the utmost care. Our stack builds security through progressive layers that deliver true defense in depth.
Optimized operating system
Our architecture leverages the latest container technology to maximize data security.
Encryption everywhere
Our web application is secured with HTTPS, which uses TLS and certificates to ensure that your data is encrypted when transmitted between our services. Digits automatically encrypts your data at rest to prevent unauthorized access.
Fortified, multi-layered encryption unique to your organization
We have taken extreme care in designing our encryption systems to protect your most sensitive data. Any financial reports you upload to Digits are uniquely secured for your organization using per-secret, authenticated envelope encryption.
What people say about us
Digits gives me the peace of mind of knowing that I am not spending money on things I shouldn't be.

Jonathan Raymond

Founder & CEO, Refound

Digits is phenomenal and truly a game-changing product. The team's passion for the space is clear in all the small details.

Kenny Mendes

COO, Coda