Six months ago we shared a preview of our next adventure, and of our obsession with building modern, intuitive, intelligent, delightful financial software. And the response has left us overjoyed and even more focused.
We've heard from countless business owners, CFOs, and accountants who've all lost patience with the status quo and who share our hunger—and our vision—for a better solution. We've also been humbled by so many offers of support.
$10.5M Series A
Today, we're thrilled to announce that we closed $10.5M in Series A funding from Benchmark, alongside 72 incredible angel investors.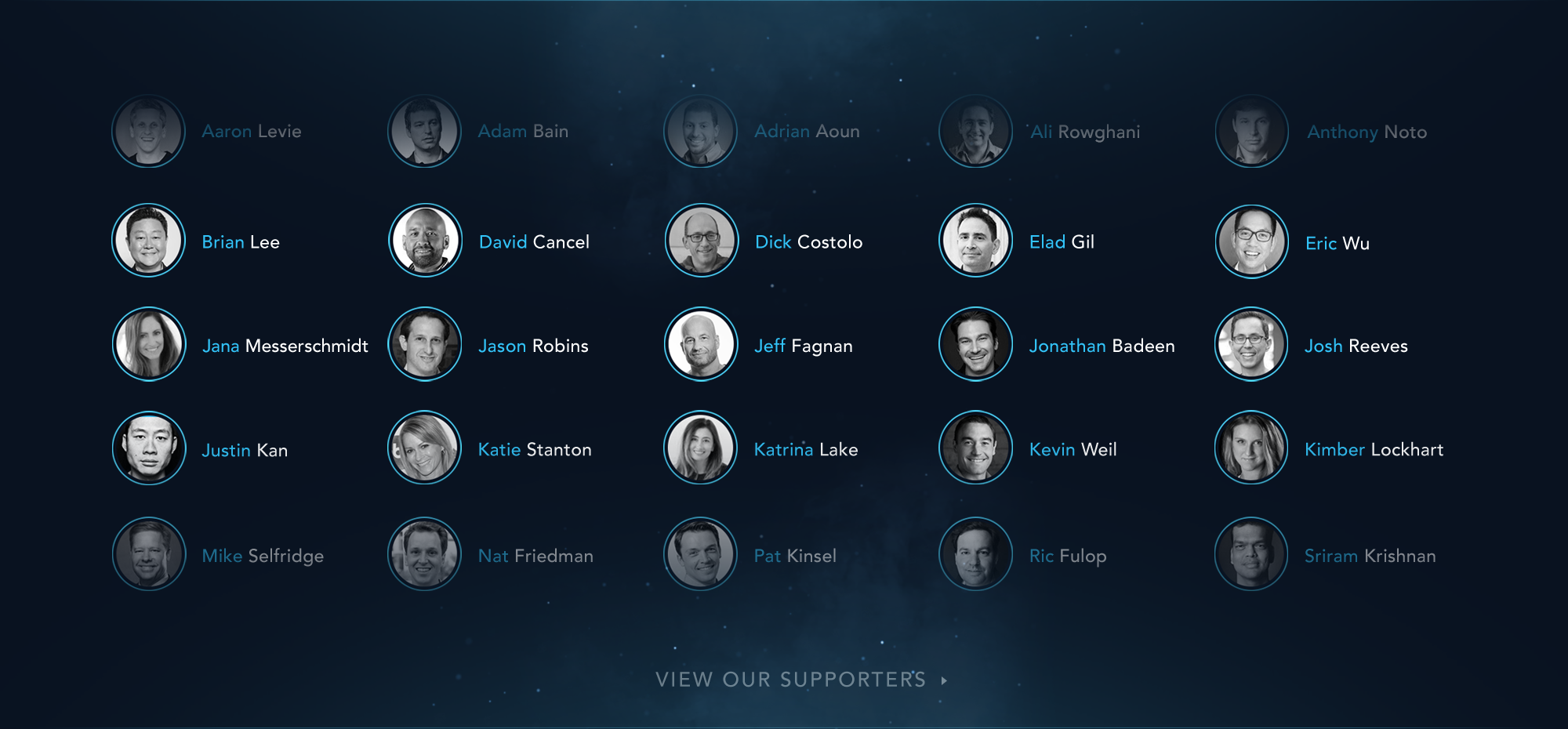 We're also excited to share that Peter Fenton has brought his wealth of board experience from AirTable, Twitter, NewRelic, Yelp, and many others to Digits.
$1.5B+ And Counting
We'd like to thank our early customers and partners that have all generously shared their time, knowledge, ideas, and feedback with us over the past year as we've built out our core platform technologies. Digits' production systems now see over $1.5 Billion in transactions across our customer base, and that figure grows daily.
Digits is invite-only. Apply for access.