Digits + AFWA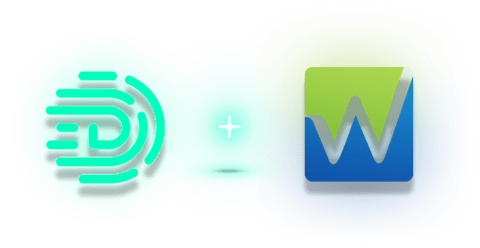 Register for the Digits Community
We're thrilled you made it to the Women Who Count Conference!

We're excited to support forward-thinking organizations like AFWA. Please fill out this short form to gain access to the Digits Community and enjoy this small token of our appreciation.

You're almost there…check your email to finish signing up for our Community. Once you've verified your email you'll get access to all things Digits, including a custom WWC Community badge.

Welcome to the future of accounting.